"MOULDING THE FUTURES OF INDIA START HERE…" @ FIRST PRESCHOOL
First Preschool is the brand name of the Pre-Primary Digital content solutions of Firstobject Technologies Ltd. It is considered as a pioneer in the field of education and is credited with revolutionizing learning by making it interesting, engaging & motivating.
Early Childhood Development and pre-primary education are widely recognized to have a significant impact on the performance of children in basic education programmes. The purpose of pre-primary education is to prepare child physically, emotionally, socially and mentally for formal schooling. First Preschool would ensure a smooth transition to the primary education and lay the foundation for enthusiastic learning.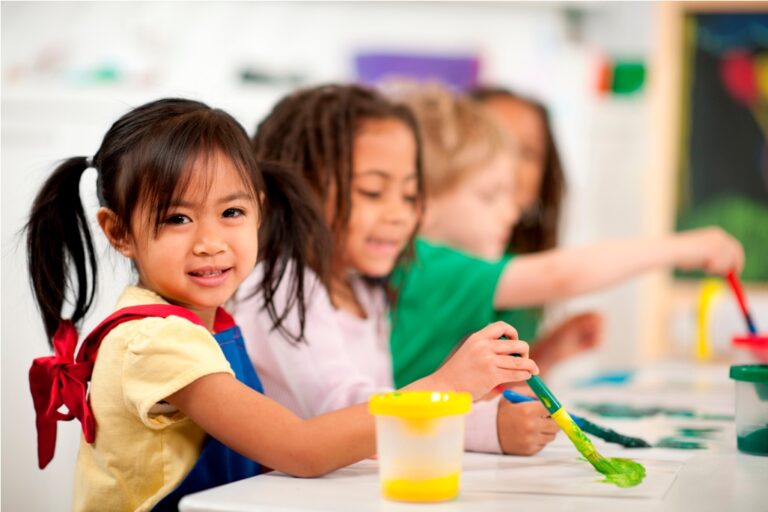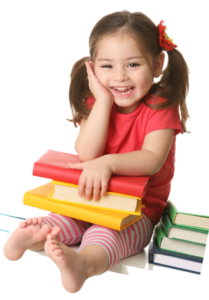 PRESCHOOLING IN
 FIRST PRESCHOOL
First Preschool primarily covers digital content for Pre-Primary segment which includes Nursery, Junior KG and Senior KG. The content covers the following topics:
Our Clients
We believe to make our customers the hero of your story.