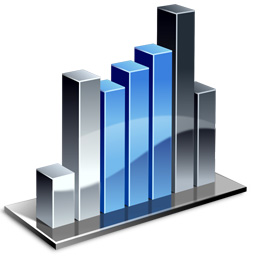 Fintec is the new marriage of financial services and information technology. However, this interlinkage is evolving through Investec, and SPAC at First Fintec.
For more information click here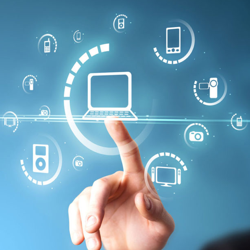 Analyzing data, using statistical models, and other quantitative methods is the essence of business analytics (BA). A structured, iterative analysis of data from an organization, with an emphasis on statistical analysis, is necessary to inform decision-making. At First Fin Research Analytics, we do business analytics for decision making of businesses and institutional segments.
For more information click here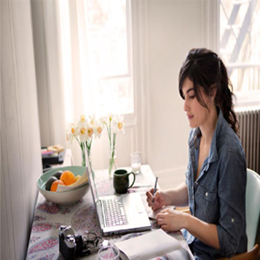 Our Edtec has impressive digital or e-learning product suits for the K-10 segment for CBSE (English Medium) and Maharashtra, Telangana, & Andhra Pradesh State Board education curriculums in English and Vernacular Mediums. Learning is made easy for students through digital offerings.
For more information click here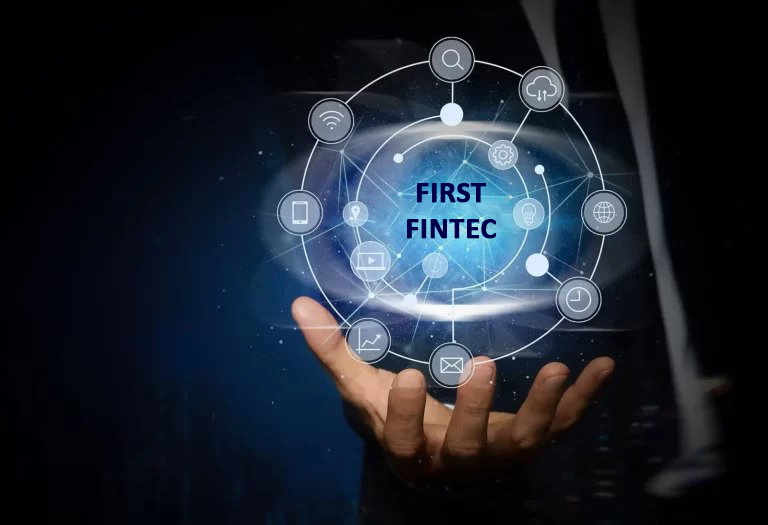 At First Fintec, technological and human innovation transform financial lives. Customer needs are at the heart of our business. We want to help customers manage their resources in a more logical, individualized way through fintec.
In doing so, we are establishing a culture of reflection at the workplace.
In order to better represent our clients and customer communities, our company aims to be more diverse, inclusive, and accessible.
For more information click here
Testimonial
We are very happy to share client's review.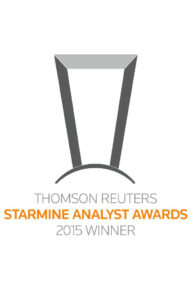 Blog
We're ready to share our advice and experience.
We develop the relationships that underpin the next phase in your organisation's growth. We do this by discerning the people and that platforms where interests converge.